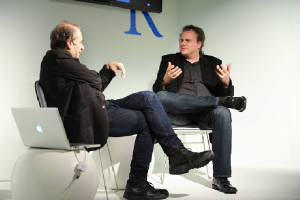 Why Coaching?
Coaching focuses on development and accompanies achievements.
The emphasis of the classes is oral.
Leave the language teaching to us.
The content topics, through articles, videos and other materials will be chosen by YOU.
Whatever the topic, the important thing is that your English improves, becomes more correct, more fluent through the incorporation of new expressions and new vocabulary.
Do you understand when you read articles or e-mails in English or when other people speak it in movies or on your trips?
Do you speak like that?
Would you like to speak like that?
This is our objective.
Leave the English teaching to us!
Visit
____________________________________________________________________________________